WBRL greatly appreciates donations and sponsorships from our community. With ongoing support from our funding partners, sponsors, and individual donors WBRL brings exceptional services to the region and connects Wood Buffalo to limitless possibilities!
Questions about donating? Contact Assistant Director at donations@wbrl.ca or 780-743-7800.
WBRL gratefully acknowledges and appreciates donations received from the public. Due to time and space limitations, we have established the following guidelines.

We accept:
We cannot accept:

Adult and children's nonfiction books (published within the last 5 years)
Current adult fiction books
Current paperbacks
New and classic children's fiction
Unabridged audiobooks on CD or digital playable
Music CDs
Blu-Rays
DVDs

*All materials must be in good condition.

Encyclopedias
Textbooks
Magazines
Software or hardware manuals
Consumer price guides
CD-ROMs
Audiobooks on cassette tape
VHS tapes

*Materials that are dusty, moldy, worn, torn or in otherwise poor condition.

We accept a maximum of two boxes or bags per day. Please drop off items at the Service Desk on the first floor of the Library. 

Once items are dropped off, they become the property of WBRL. Items that fit with WBRL's Collection Management Policy are considered for addition to our collections. Those that do not fit are used to support the library or community in other ways (e.g. sold, donated to another organization, or used as prizes). Some donations may be recycled/disposed of.

Yes, WBRL welcomes monetary donations for the purchase of collection materials, supplies, equipment, or facility enhancement, or for the implementation of programs and events. You can donate online via our donation form or learn more on our Give page. 

If you have questions about donations please contact Lindsay McFarlane, Assistant Director, at donations@wbrl.ca or 780-799-8659.

Yes, you can donate in memory or honour of a loved one via our online donation form. 

Except in predetermined cases, WBRL reserves the right to decide how the donation is used. If you have questions about your gift contact Lindsay McFarlane, Assistant Director, at donations@wbrl.ca or 780-799-8659. 

WBRL issues charitable tax receipts for monetary and gift-in-kind donations of $20 or more. We do not issue charitable receipts for donations of used materials (e.g. books, DVDs, etc.) or equipment.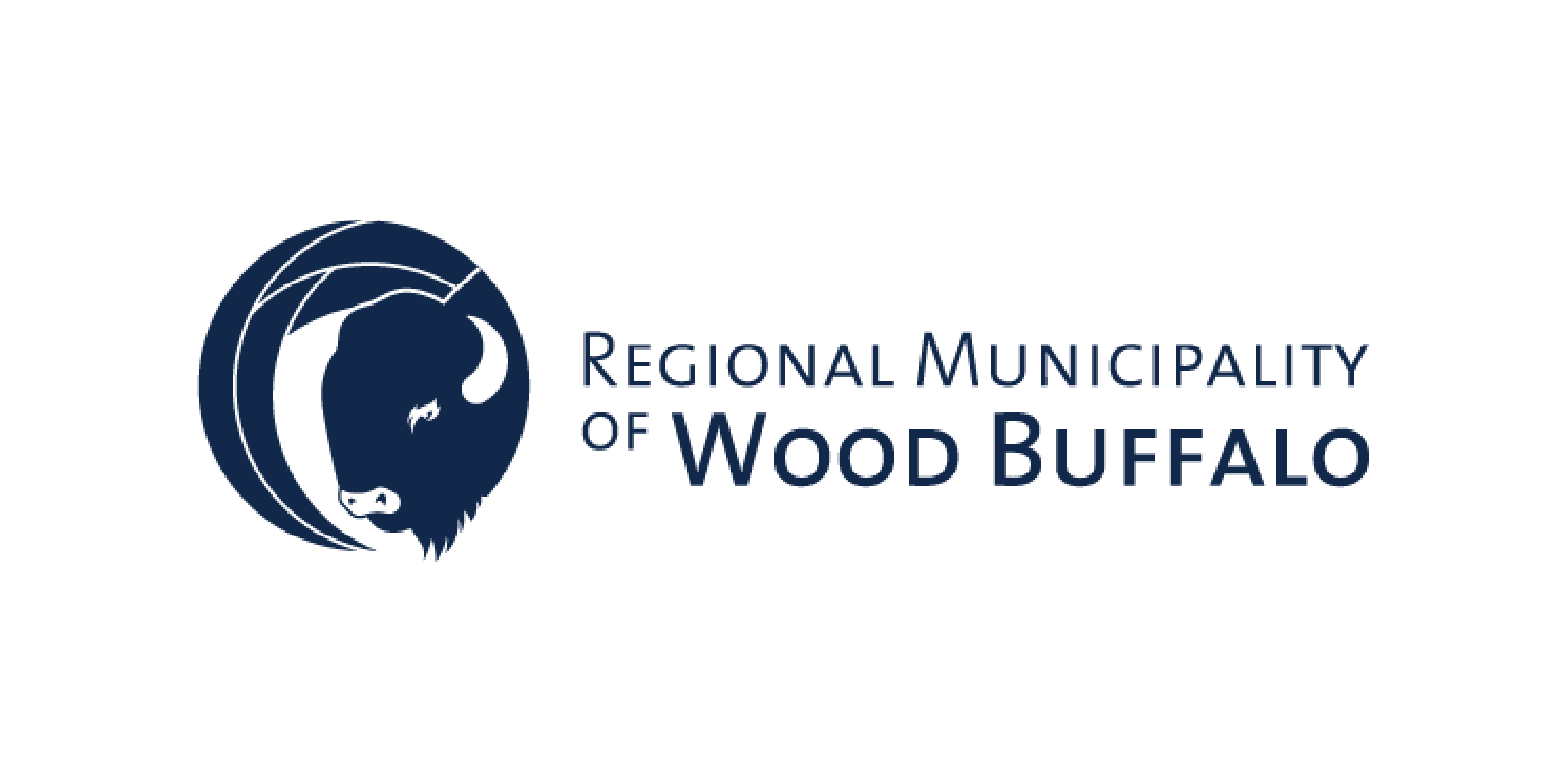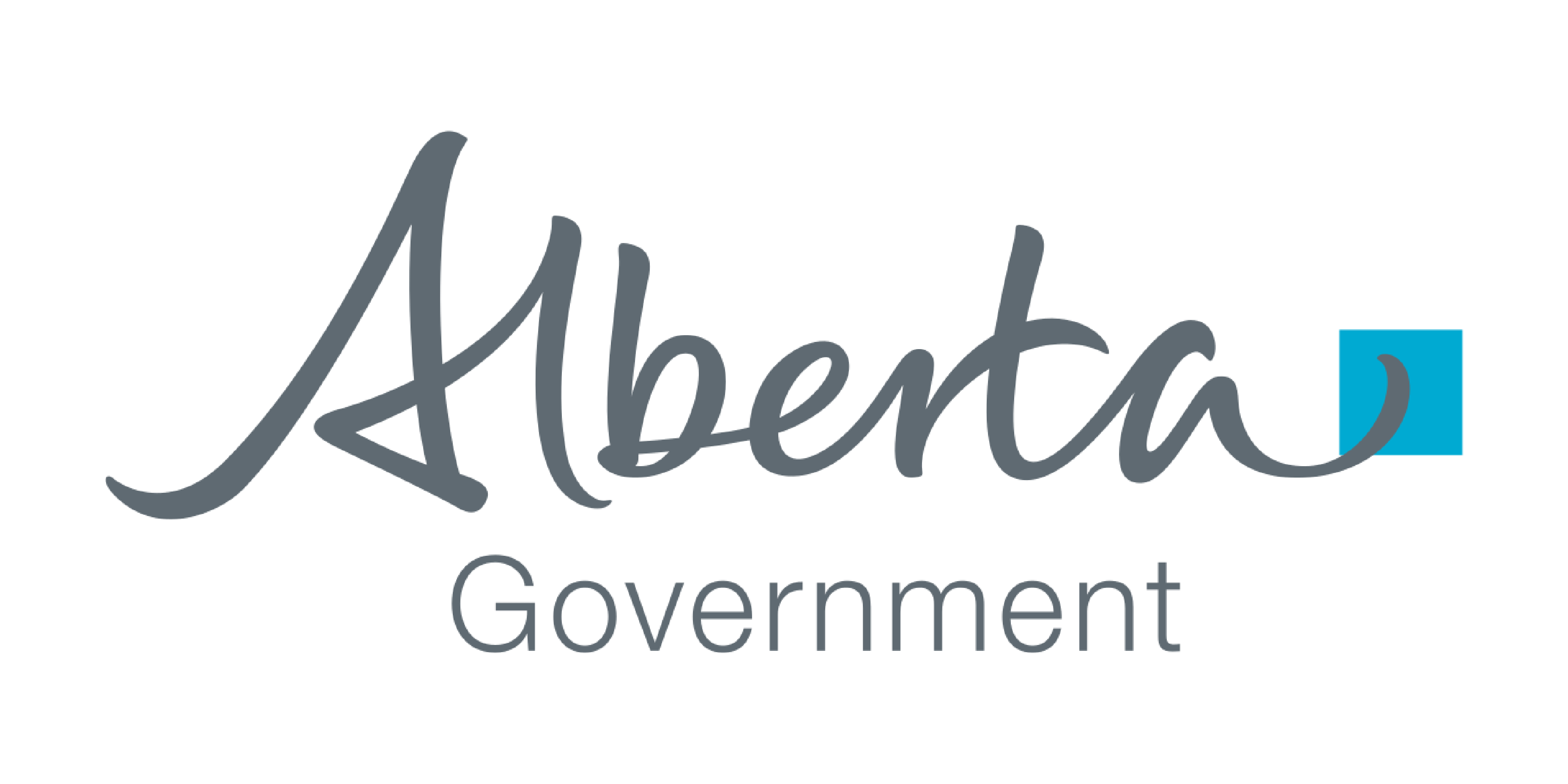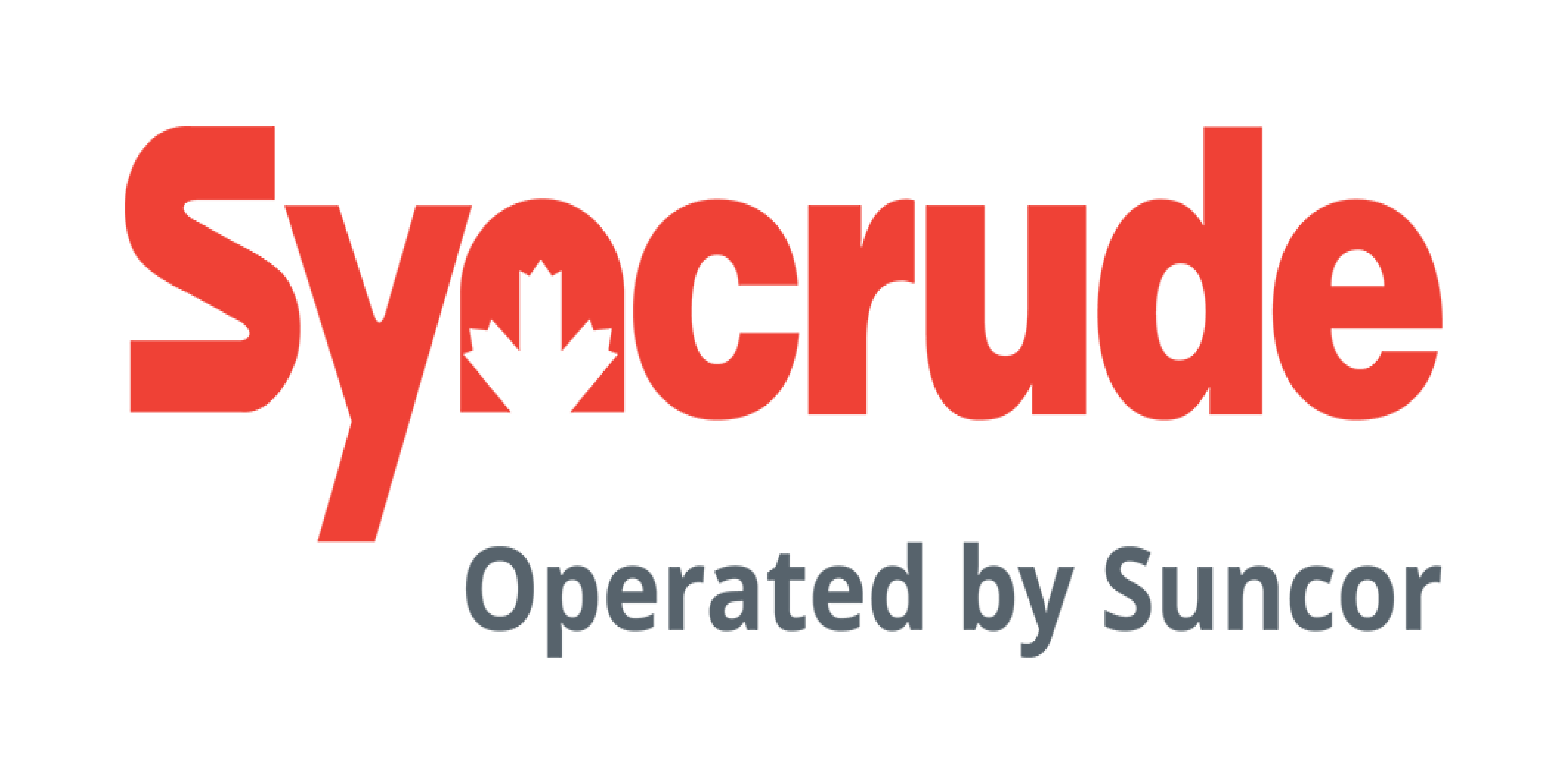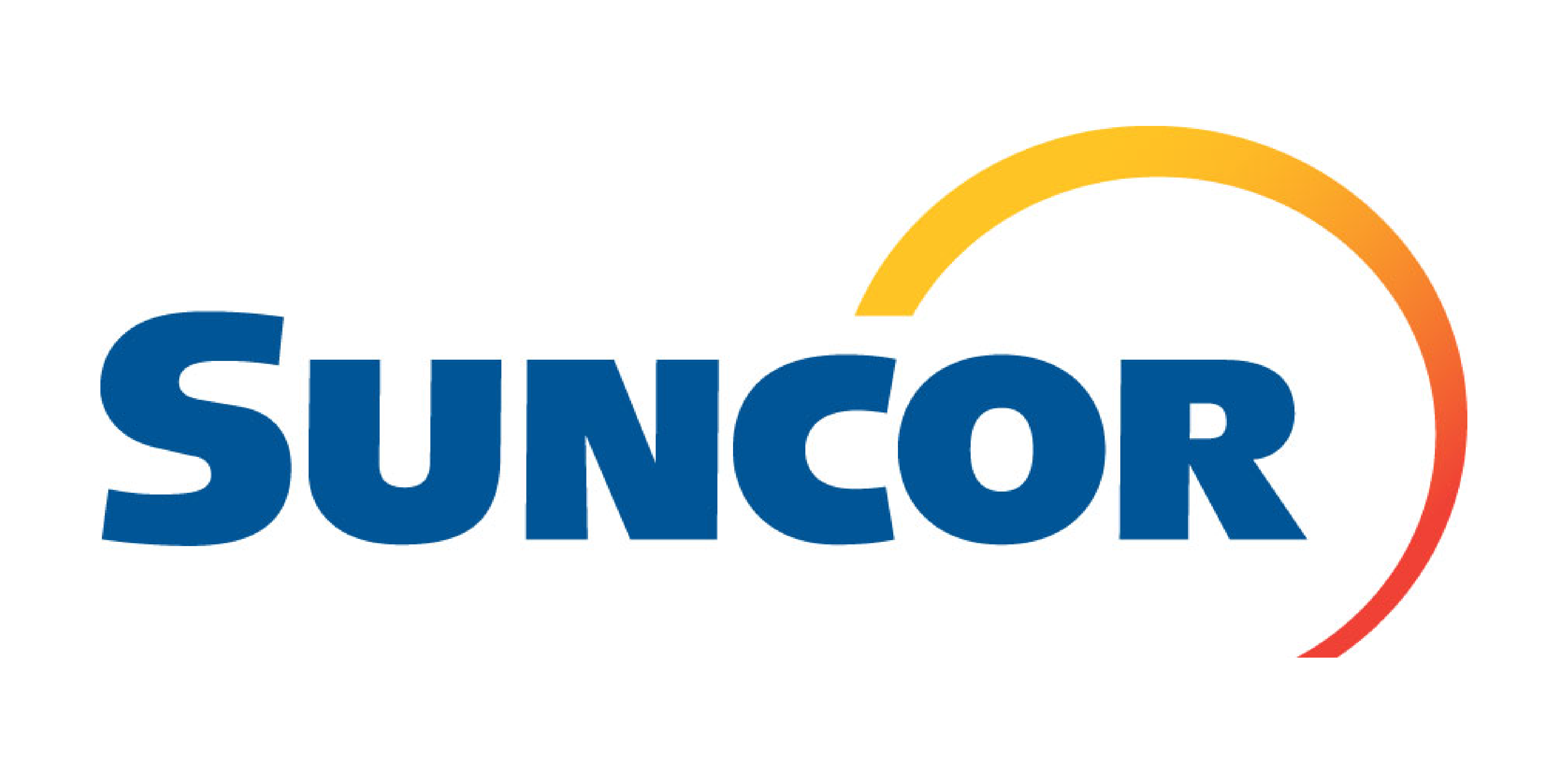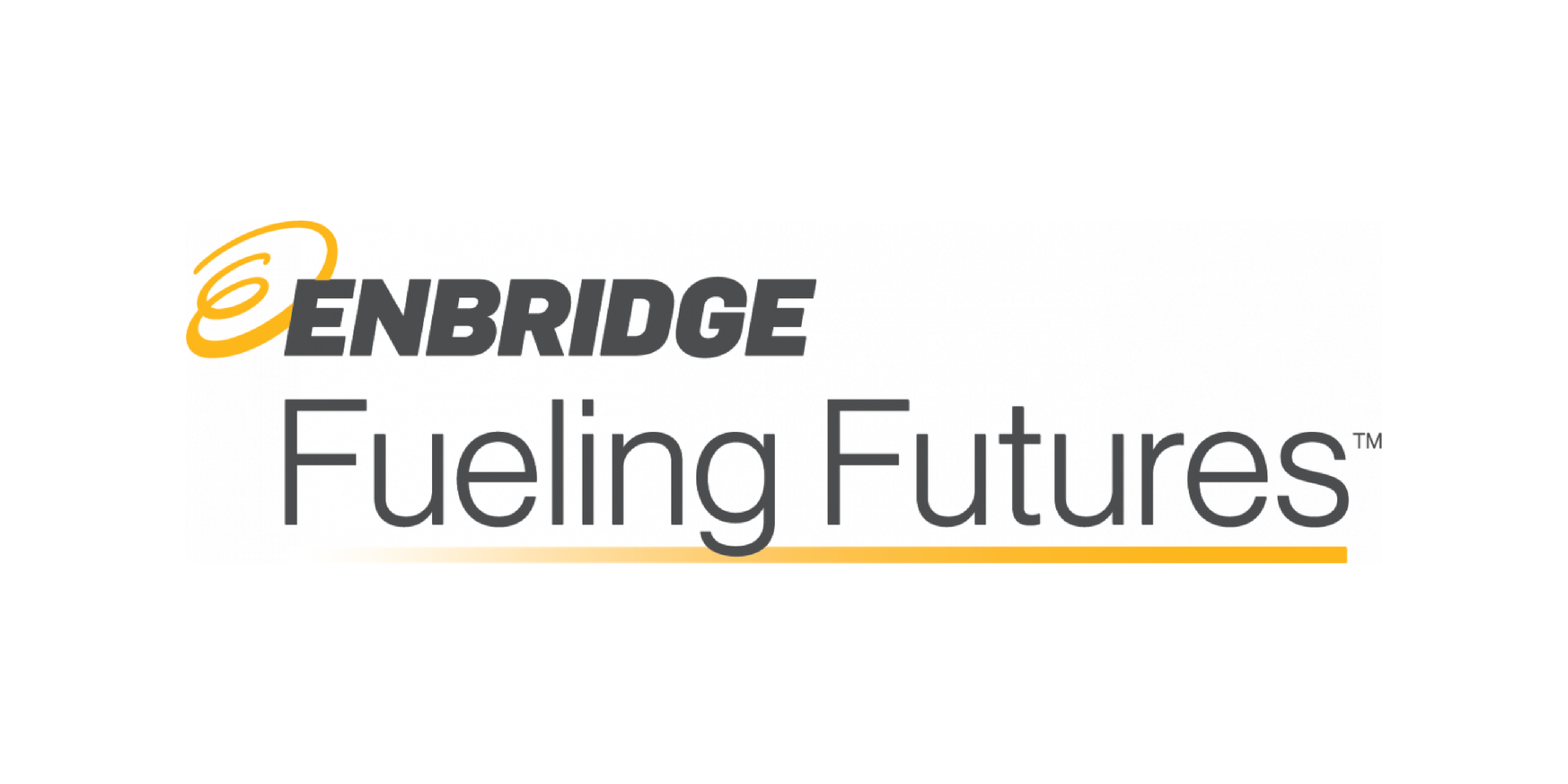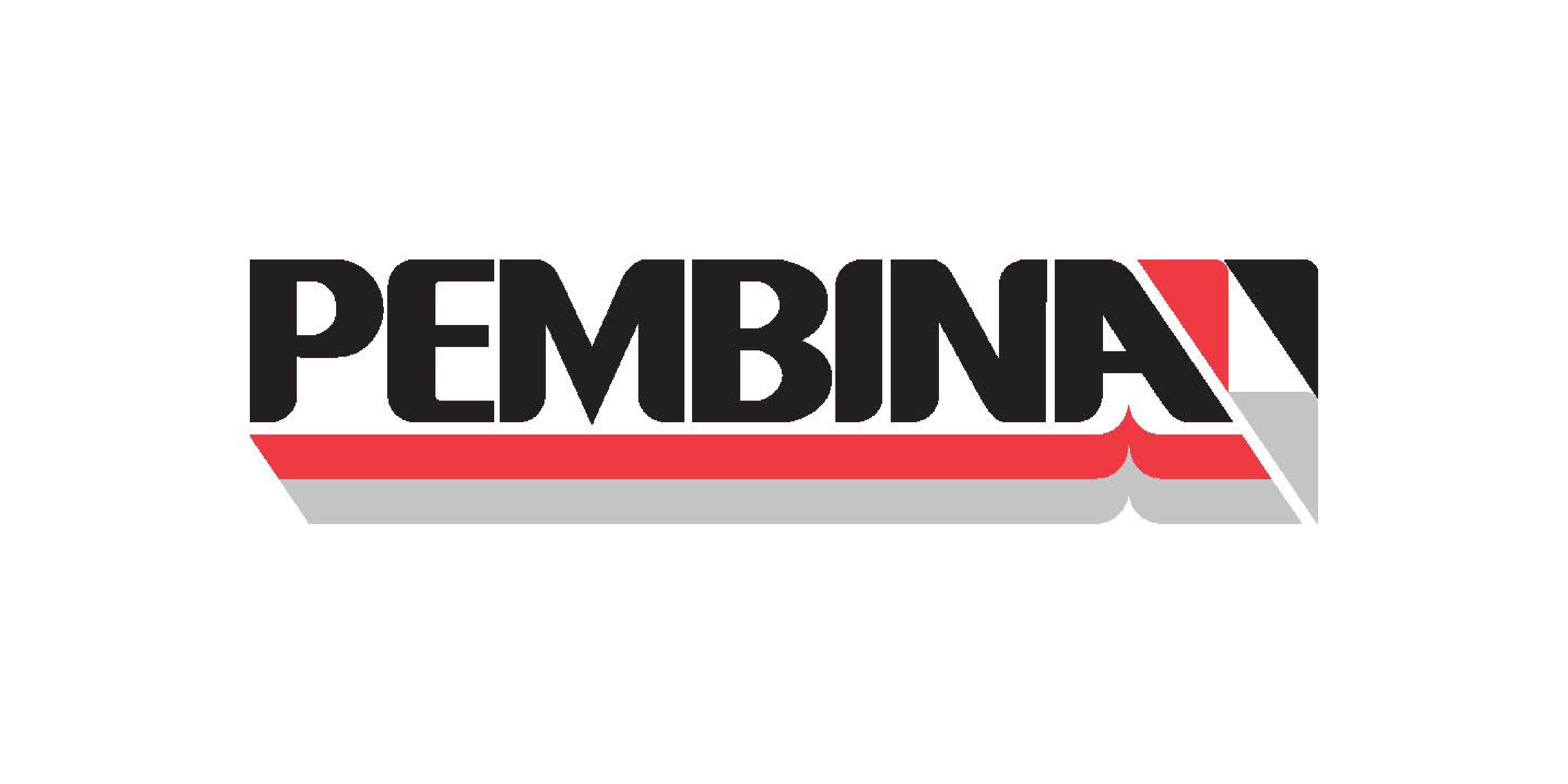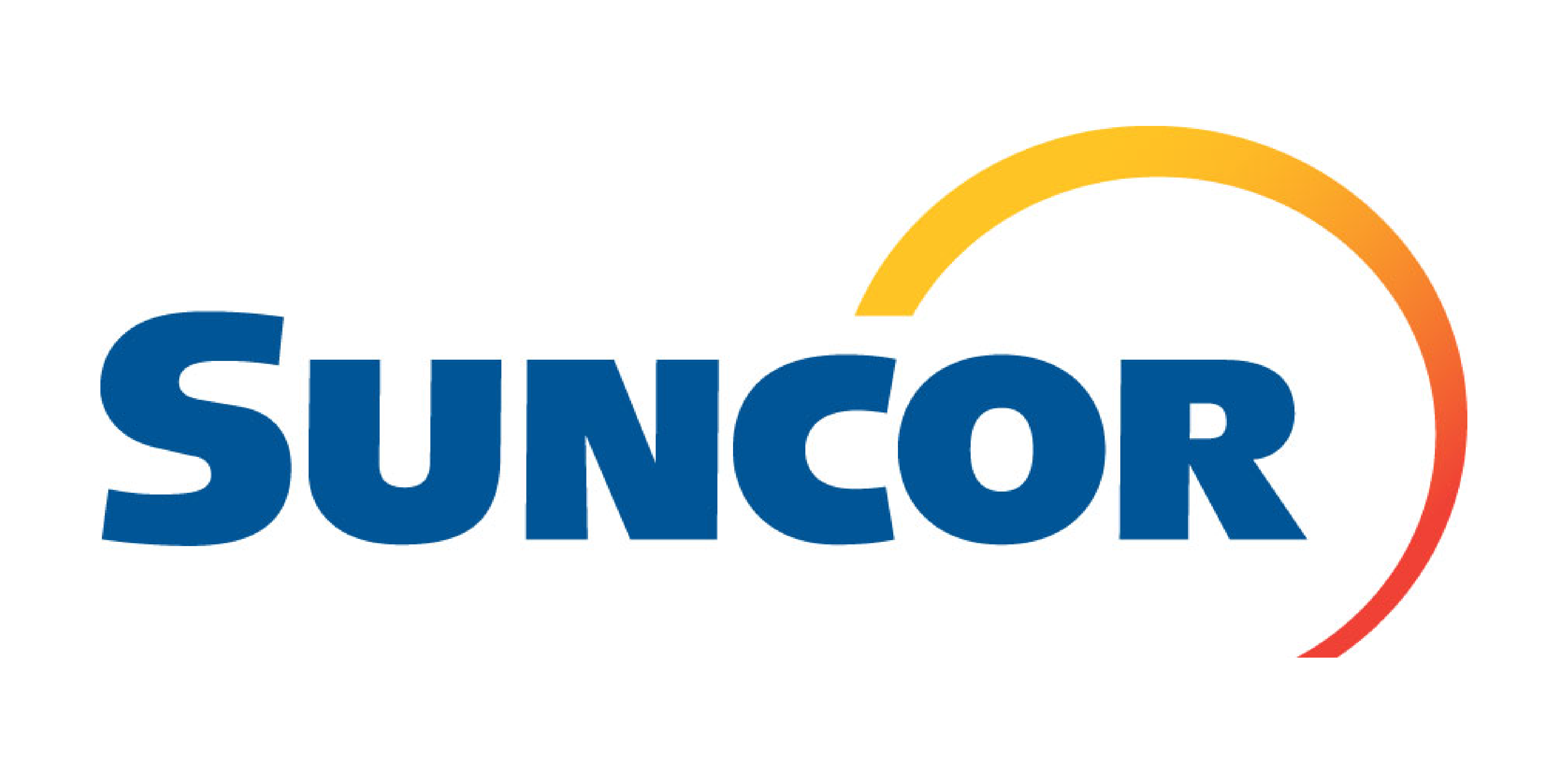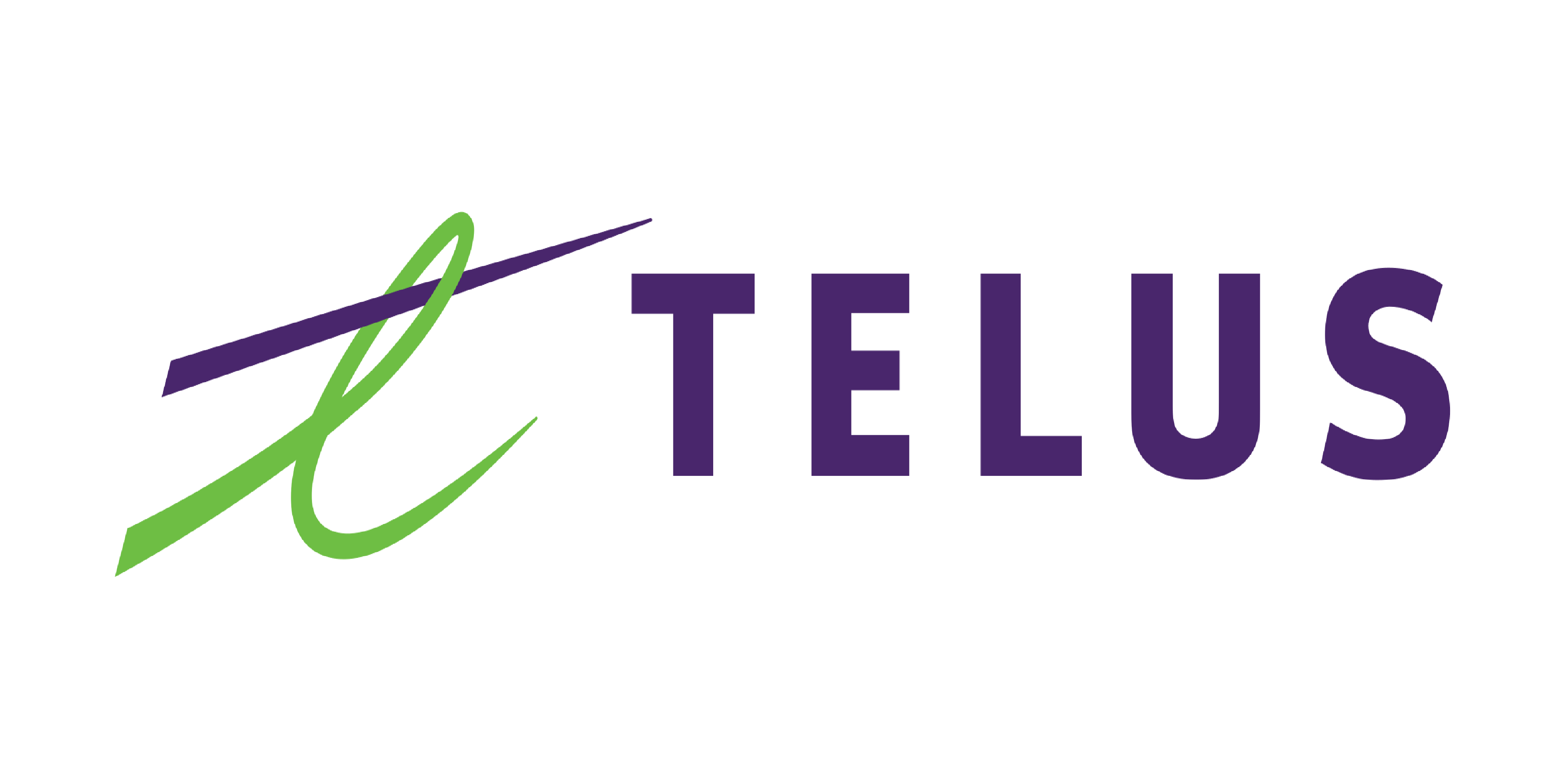 Bouchier Indigenous Cultural Corner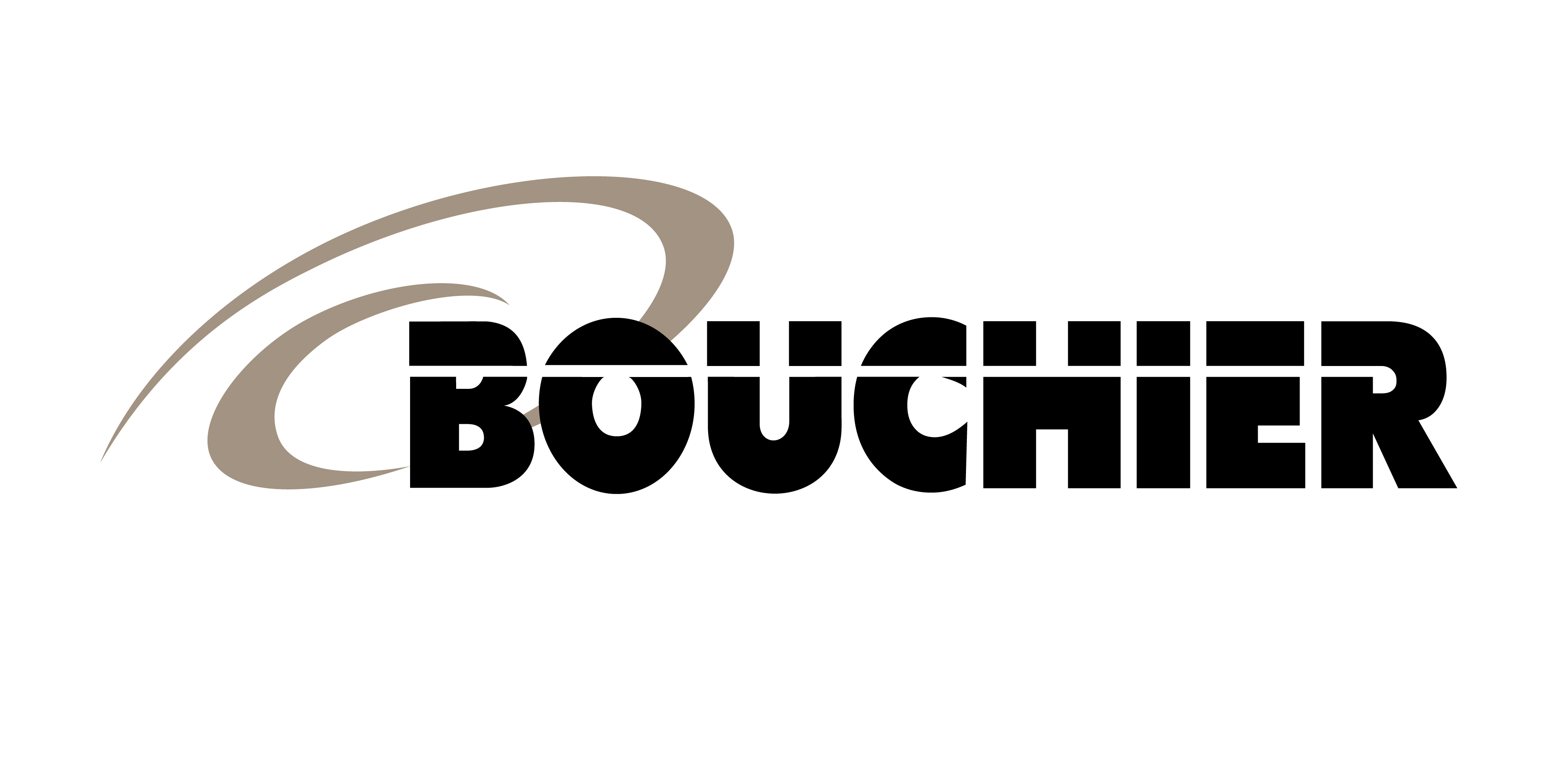 Syncrude Corner & Program Room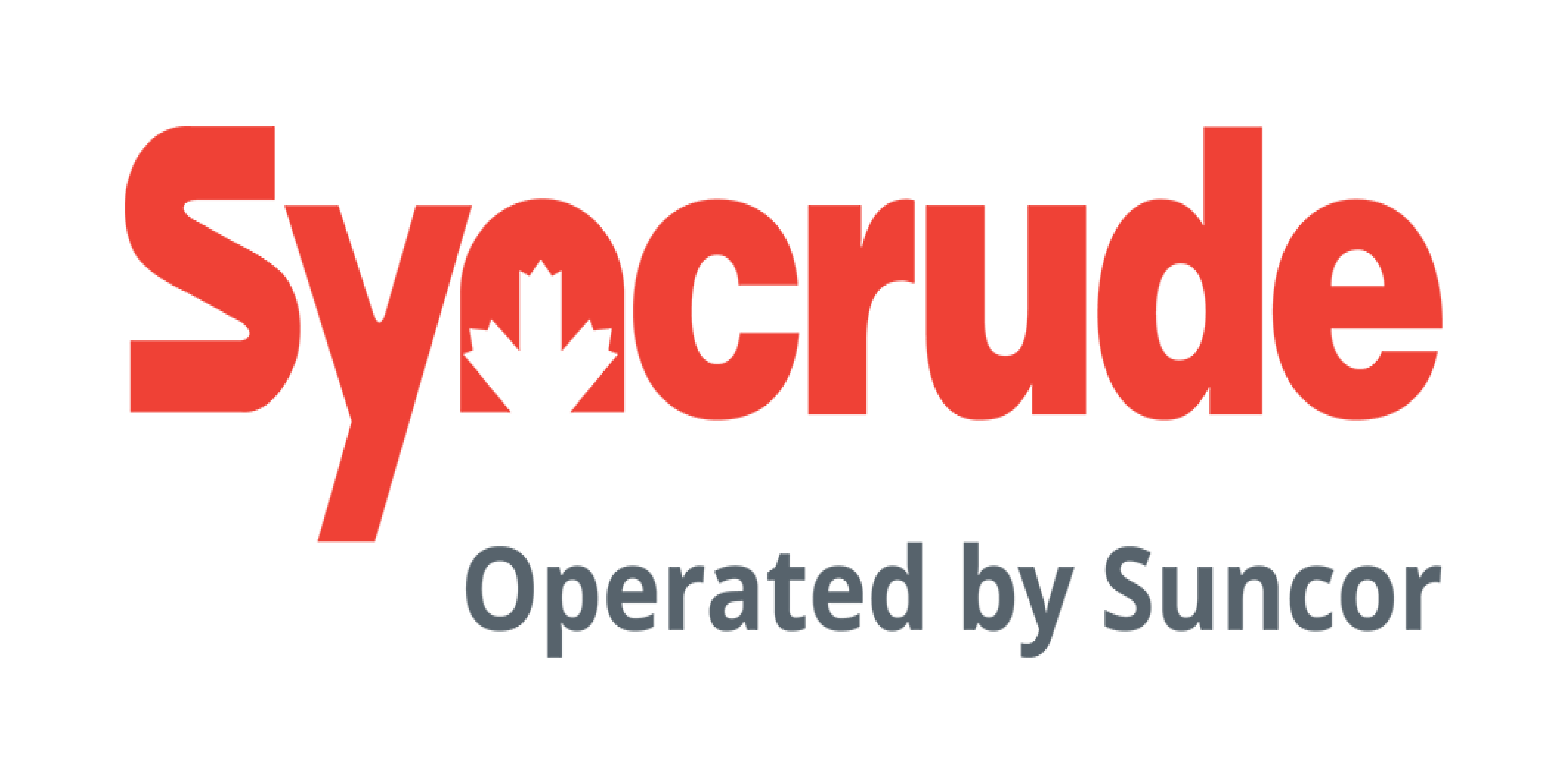 Canadian Natural Teen Area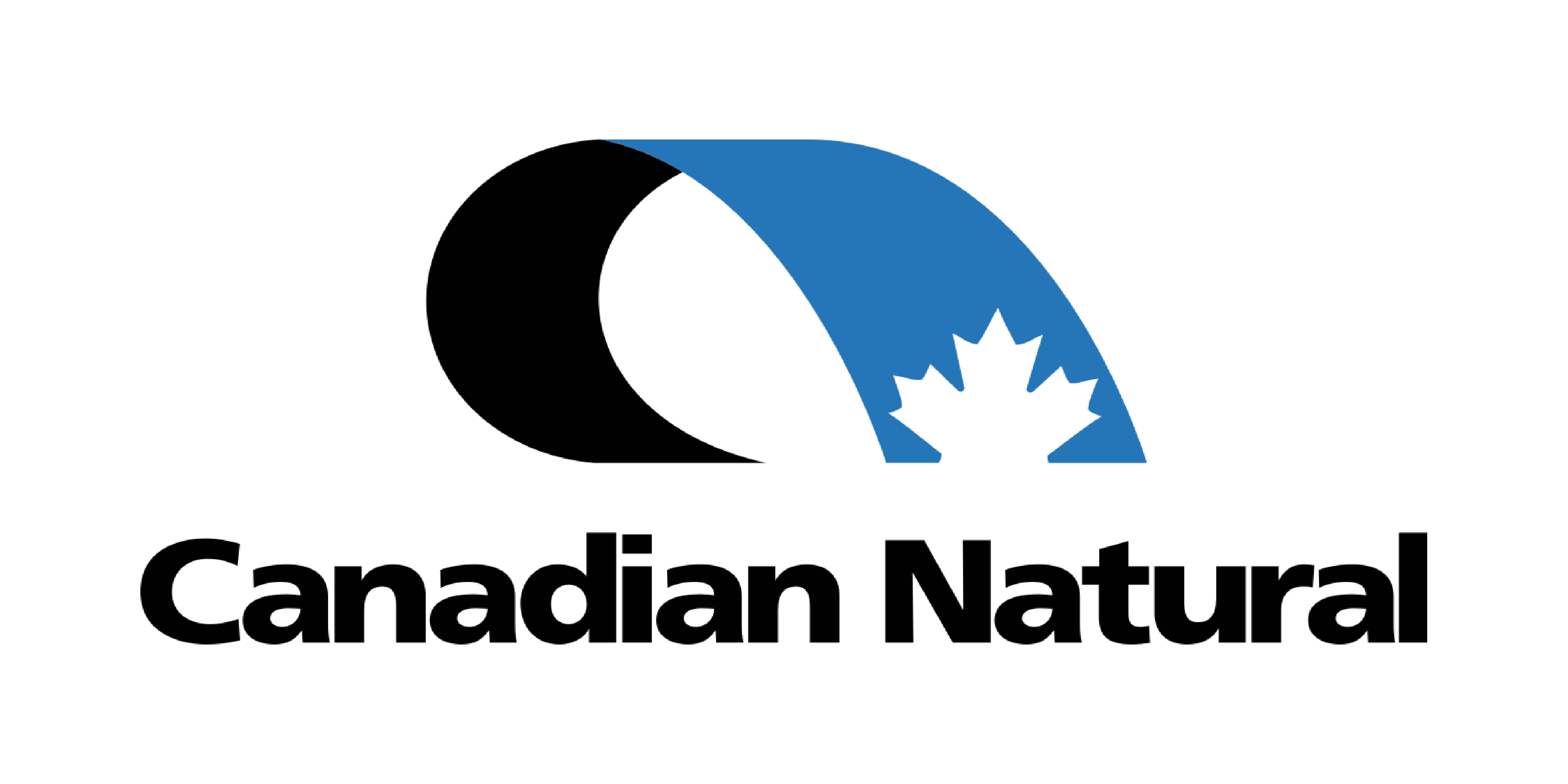 2022/2023 Banff Centre Mountain Film Festival World Tour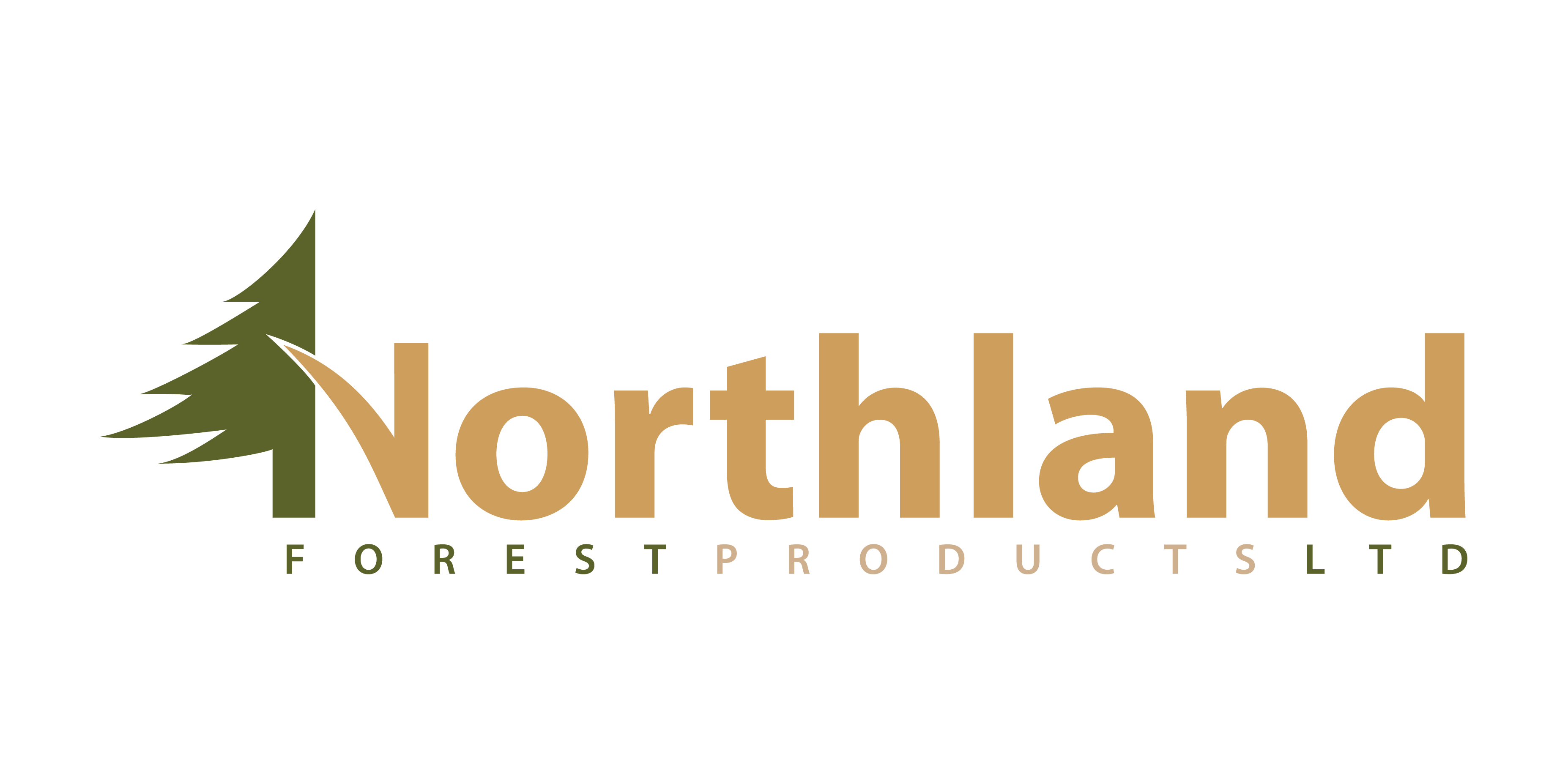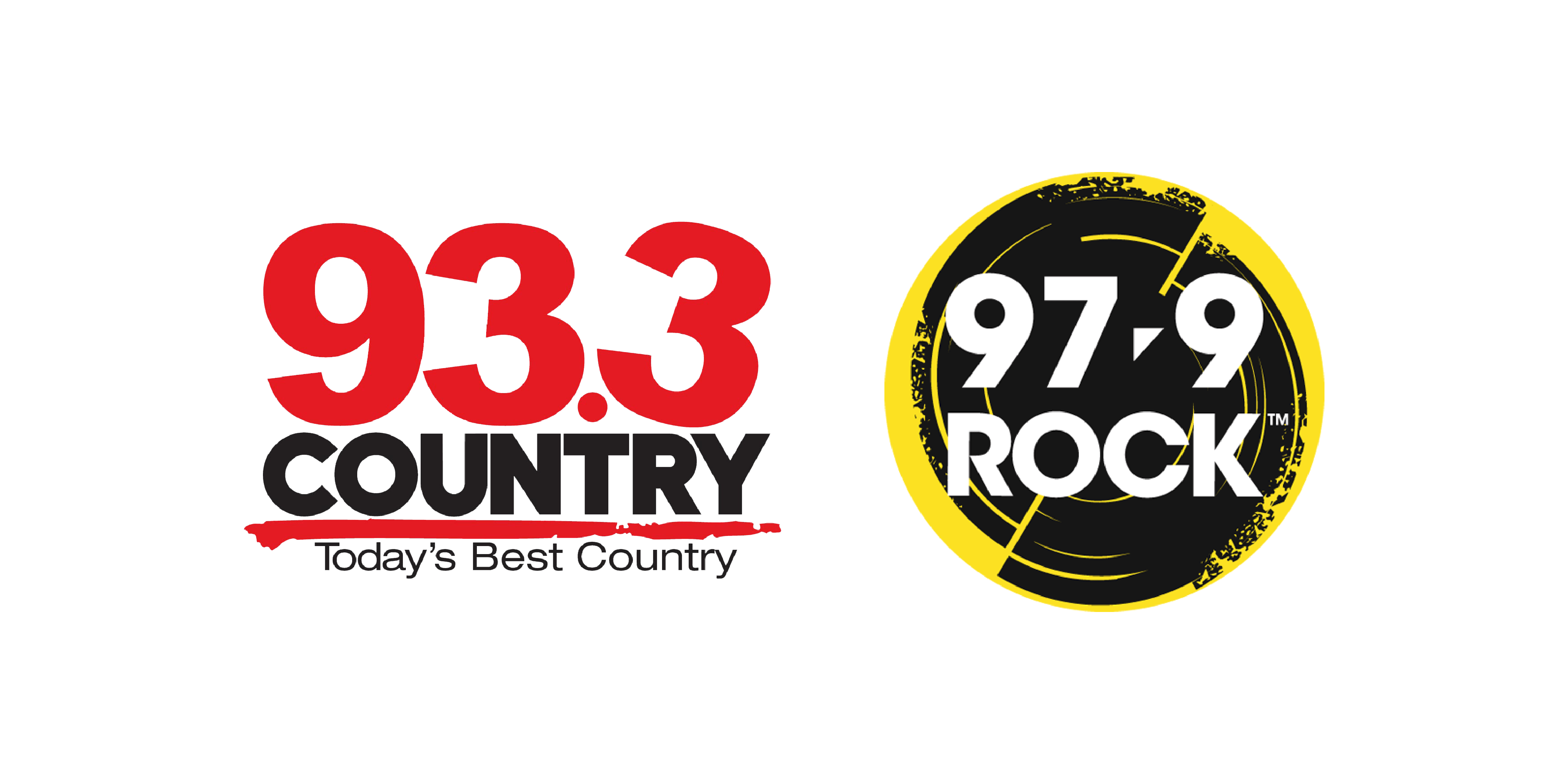 Regional Recreation Corporation of Wood Buffalo
Rotary Club of Fort McMurray Oil Sands
Vista Ridge
Country 93.3 & 97.9 Rock
Wood Buffalo Regional Library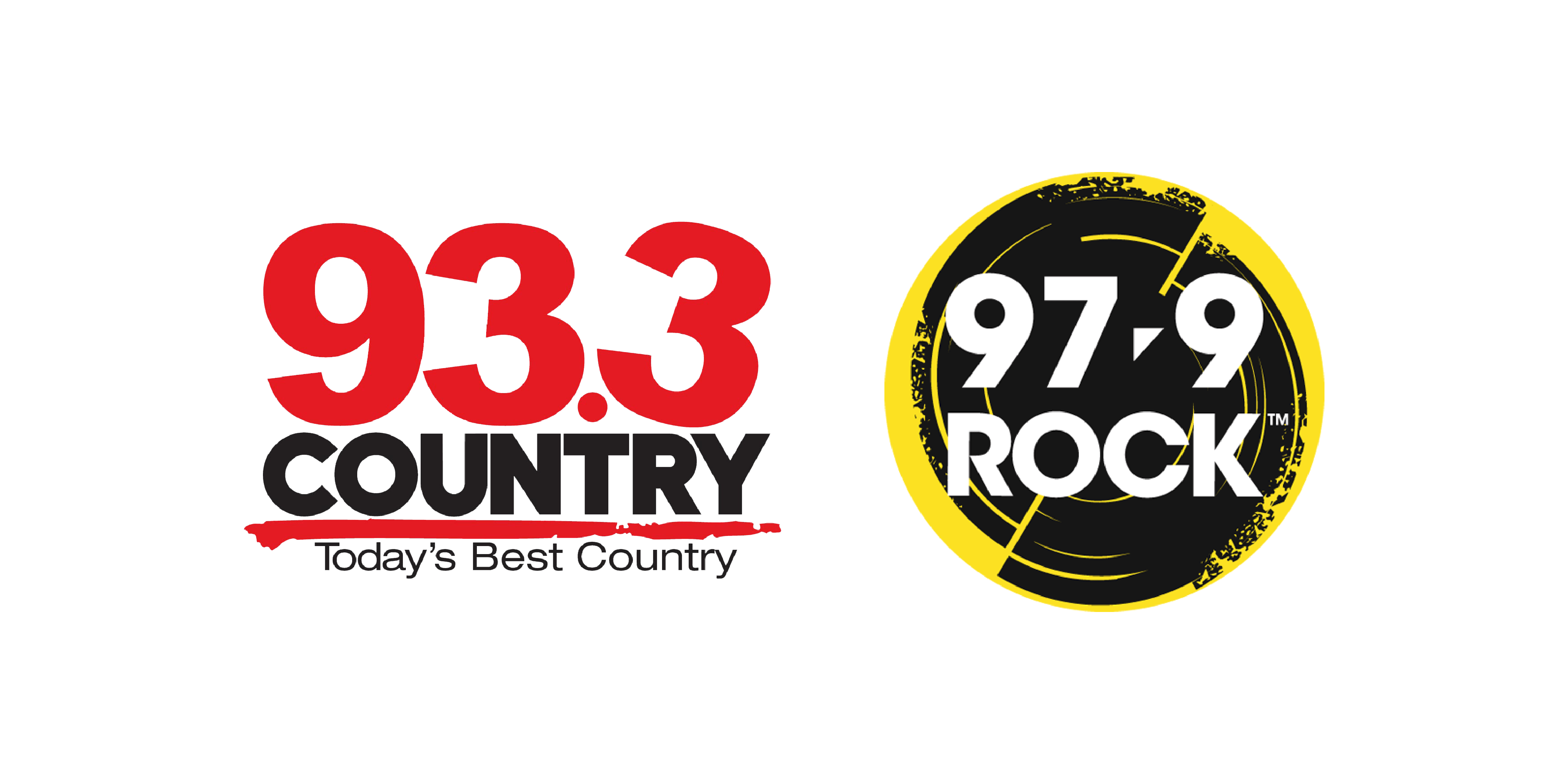 The SuperTests
Allan Vinni Law Office
Gregg Distributors
Regional Recreation Corporation of Wood Buffalo
Peter Pond Mall
Mitchell's Cafe
Country 93.3 & 97.9 Rock
Wood Buffalo Regional Library