Teens, we have the perfect space for you in the Canadian Natural Teen Area!
The Canadian Natural Teen Area houses our Young Adult collection, and also includes cozy seating and ample study space.
Grab a spot and get comfortable for a study session or a quiet place to hang out with friends.
You can also use our PS4 system! Simply stop by the Service Desk with your library card and staff will get you set up. Check out more details here.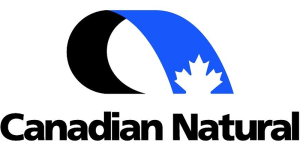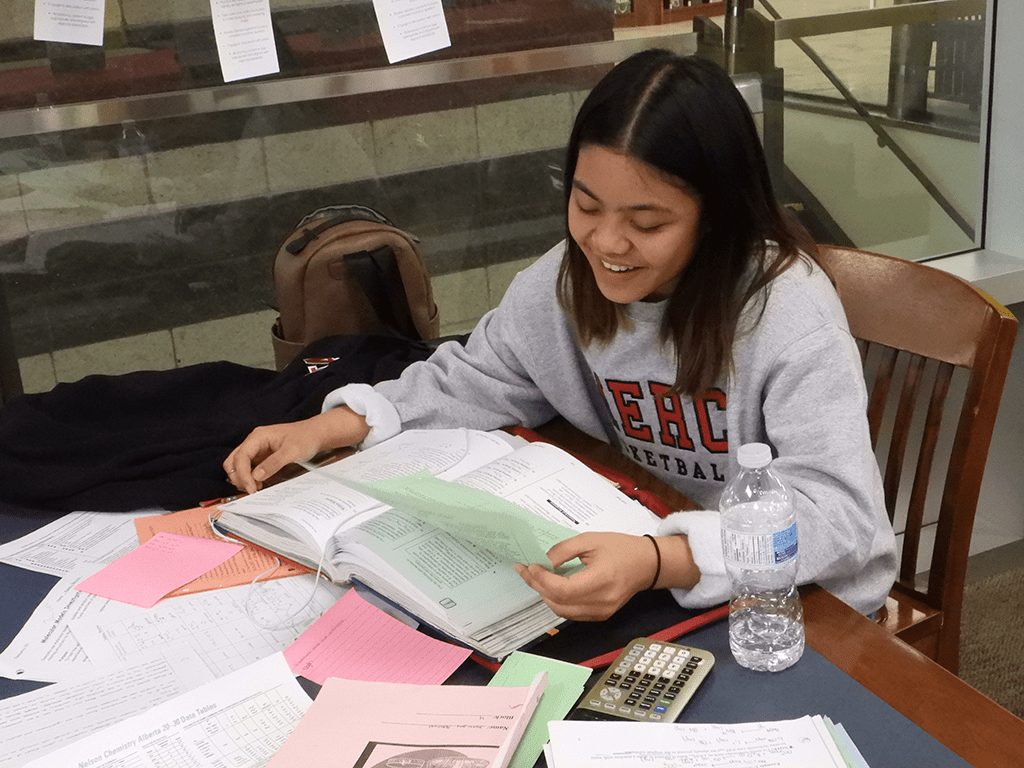 Online Resources for Teens
Staff Picks for Teens
Celebrate the diverse experiences of women with this collection of young adult materials.
Want to dip your toes into anime but don't know where to start? Already love anime & just want some really good stand-alone films to enjoy?