We respectfully acknowledge that Wood Buffalo Regional Library is situated on Treaty 8 Territory, the traditional lands of the Cree, Dene, and the unceded territory of the Métis.
Wood Buffalo Regional Library is committed to listening to, learning from, and building relationships with local Indigenous communities and providing resources that support the region in learning more about Truth and Reconciliation, as outlined in the Calls to Action.
We aim to provide an accessible, safe learning space for the entire community, bringing people together to expand their awareness of Indigenous history, culture, and way of life.
Programs are offered in collaboration with local Indigenous Elders, leaders, and organizations, who we thank for their generosity and knowledge.
Indigenous programs are sponsored by
Bouchier Indigenous Cultural Corner
The Bouchier Indigenous Cultural Corner is a space for people of all ages to gain a deeper appreciation and understanding of Indigenous history and culture. The collection highlights and honours the many unique and diverse Indigenous experiences of Turtle Island through a wide variety of formats. From well-established authors like Tomas King, Richard Wagamese, and Louise Erdrich, to the budding talents of Stephen Graham Jones and Tanya Tagaq, the Bouchier Indigenous Cultural Corner is packed with stories to be read.  
The area also houses significant pieces, like the series of paintings titled "Our Families, Our Community" by Simone McLeod, a Cree-Ojibwe artist and member of the James Smith Cree Nation. 
A framed Métis sash was donated by McMurray Métis in 2015. McMurray Métis generously provided an explanation of the traditional and contemporary uses for the sash within the frame as a teaching resource. The sash is used by Métis people and is also shared with two other groups: the Eastern Woodland Indians, who were the first to wear the sash in the 19th century, and French Canadians during the 1837 Lower Canadian Rebellion.  
In addition to the collections in the Bouchier Indigenous Cultural Corner, the space is used to hold programs, celebrations, and cultural events. The circular shape of the area creates a space that encourages discussion and openness. Next time you are in the library, come and visit!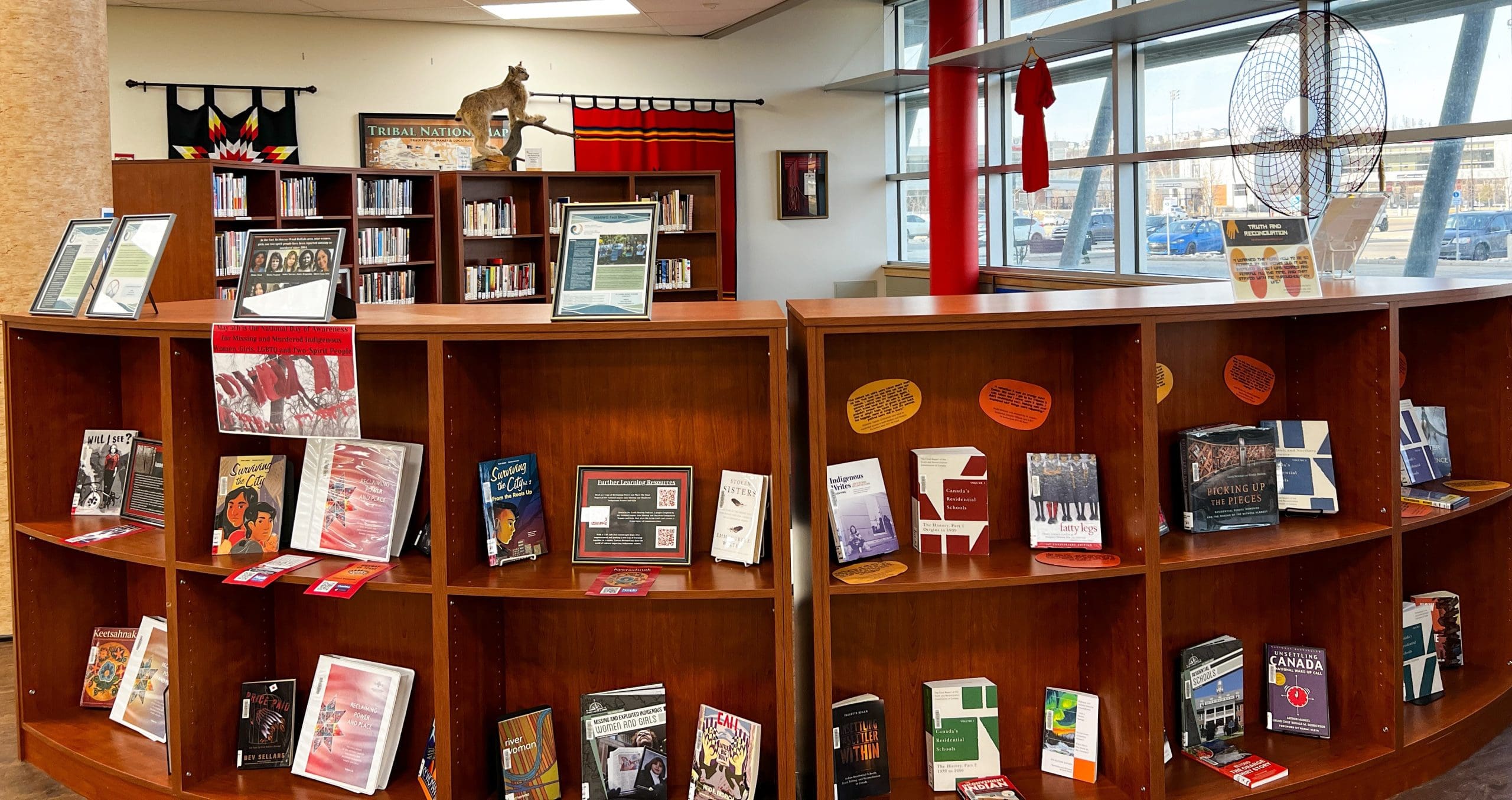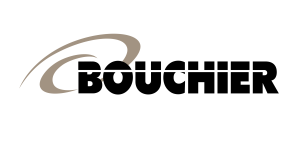 First Nations, Métis, and Inuit Collection
Prairie Indigenous
The Prairie Indigenous eBook Collection brings together over 200 titles from publishers in Manitoba, Saskatchewan, and Alberta.